What we make, we make with Passion.
And high quality engineering!
Marketing Production Management
Full fledged production management solution used by Fortune 500 companies across the globe for content and design workflow management
PHP | MySQL | Apache
Online Grocery Store
One of the leading online supermarkets with millions of customers using their website and apps to buy groceries
Python | AngularJS | Swift | Java
Mauritius National Assembly
The MNA Sitting Application cleared the 20 year backlog of unformatted debates, added a powerful DAM and took the assembly paper-free.
Java | PHP | Swift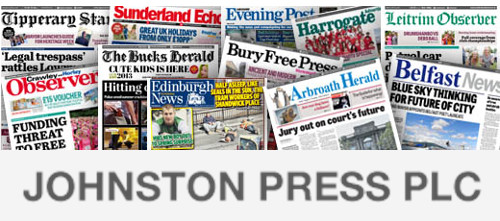 Campaign Creator
Price estimation software for over 100 newspaper titles so that sales reps can sell advertising campaigns across print and digital effectively
PHP | MySQL | SalesForce
Job Reference Check
A platform for background checking and verification of candidates with record updates for clients and ref check companies
PHP | MySQL
Manohar Filaments
Large apparel brands that are distributed in multiple counties require custom tags. The automation that allows such customisation was done by our team.
C++ | InDesign
Market Interactively
Linkz is a solution that helps brands engage with their customers with the help of their mobile devices to interact with the print and packaging
PHP | Java | Swift
GreatPros
A platform for with mobile apps that offers resources for a wide range of home services across the US.
PHP | MySQL | Swift | Java
Zyra Chatbot
In the arena of chatbots, Zyra has been build so that she can be integrated into any website
IMB Watson
Zocal Chat and Meet
Connect with friends, get notified when they are in town, setup a coffee date, chat and just hang out
Java | Swift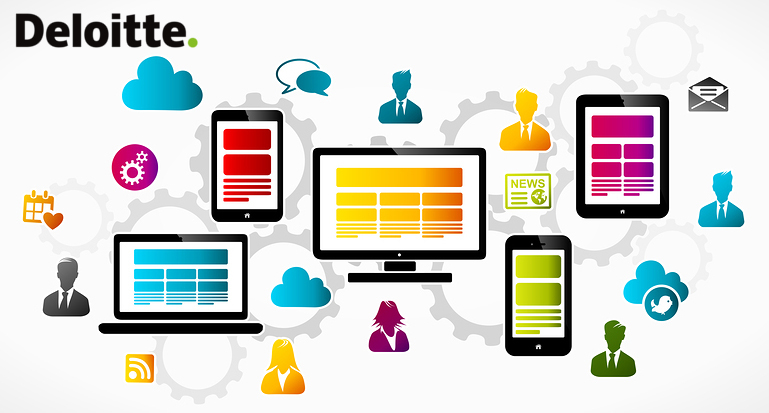 Deloitte
Full fledged intranet for internal storage, communication, access to content, projects, policies and much more
Pearson Books
Layout automation of catalog layout in QuarkXPress for the leading book publisher in the world.
Excel | C++ | QuarkXPress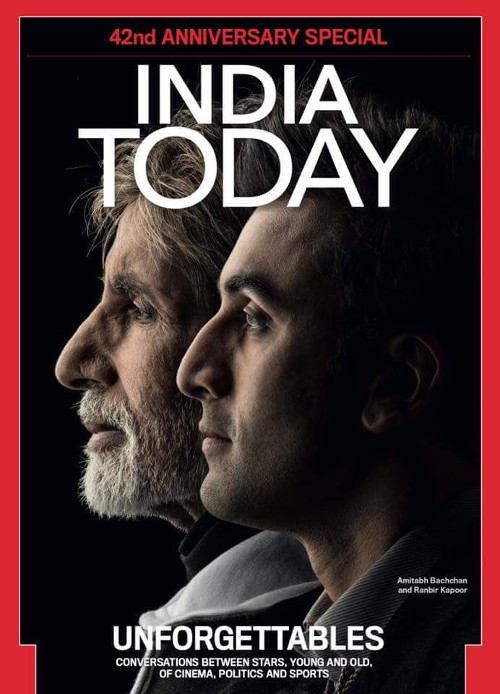 India Today
The countries leading magazine required an intelligent way to retrieve 40 years of content in XML format
PDF | QuarkXPress | XML
Rajkamal Books
Extensive ecommerce platform with apps for selling and reading books via a DRM based eReader
Magento | Java | Swift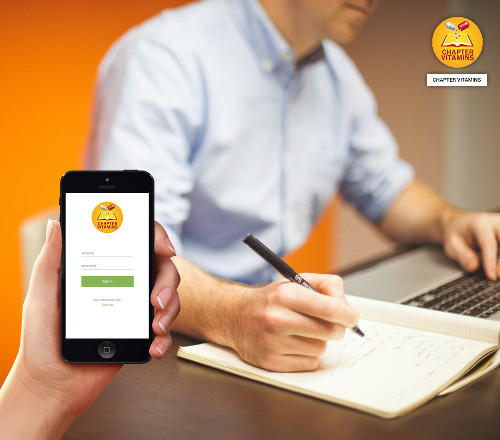 Chapter Vitamins
A robust content backend with apps that include PDFs, videos, quizzes, flash cards for internal organisational training.
PHP | Java | Swift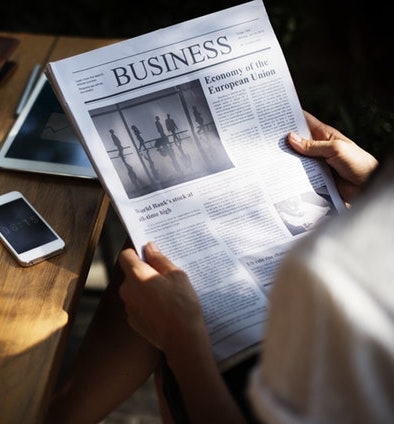 Newspaper Print on Demand
Top 250 newspapers globally use DigiNewsPress to reach readers outside their countries, delivering printed papers to their doorstep.
C# | .NET | MS SQL 
Business Standard
India's leading business newspaper that covers top stories in business analysis and insights
SchoolShare
School communication software and ERP with quick access to the latest news, events, circulars, notifications, rewards, attendance, marks, student performance and more!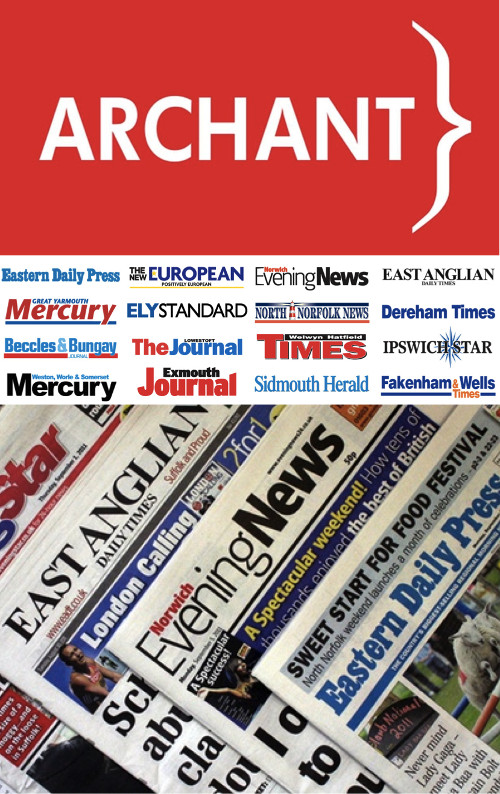 Ad Page Planning 
Automated pagination of display and classified advertisements to InDesign for one of the leading newspaper publishers in the UK
C++ | InDesign COM
Foodzilla
Get the best deals at the tap of a button. If you like to eat out and are penny-wise, this app is right for you. Download this deal hunter's app and claim your Foodzilla deal the next time you visit popular eateries.
JAVA | PHP
URB Dispensary
Discover and explore dispensaries near you that provide the best deals. Generate coupons and track when they expire.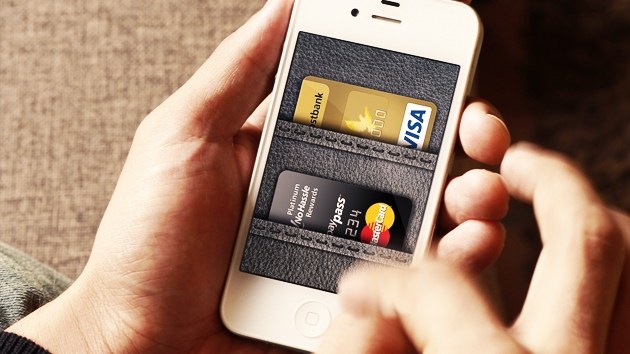 Digital Wallet
One of the leading payment solution providers with millions of users wanted to get their eWallet app created by us.